Home



See Our Work



Portables



Contact Us



Links



Garmin Adapter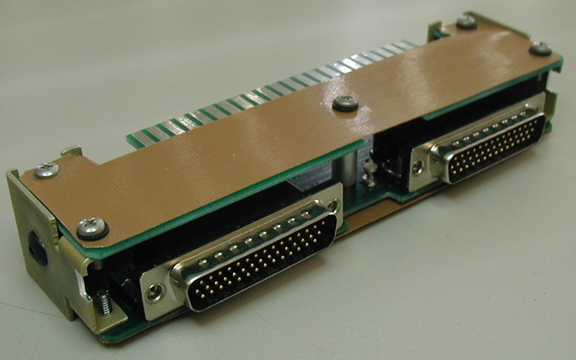 Want to upgrade your KMA 24, KMA 28, PMA6000 / 7000, or UPS SL 15 audio panel to the Uncomperable PMA 8000 series Audio Panel / Entertainment systems but the labor cost is way too high?? Well, check out our ADA 8000 Plug and Play audio panel adapter. It makes upgrading a snap.
Call for Details 805-934-9777
Web site and all contents © Copyright Avionicswest.net, All rights reserved.